! Created with Internet Design Shop>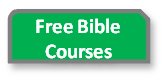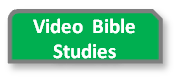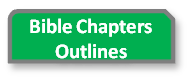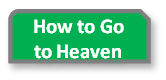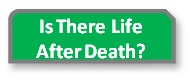 ---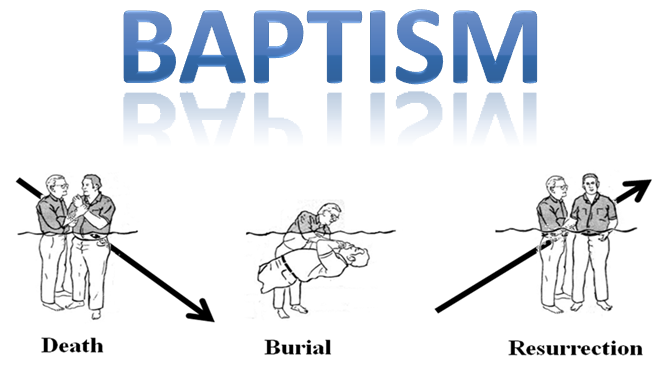 NEW
2. Baptism and Church Membership

---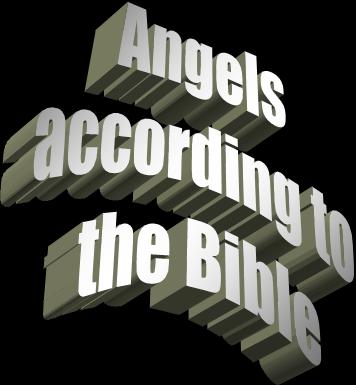 3. Angels A study of what the Bible teaches about Angels, 285 verses used.

---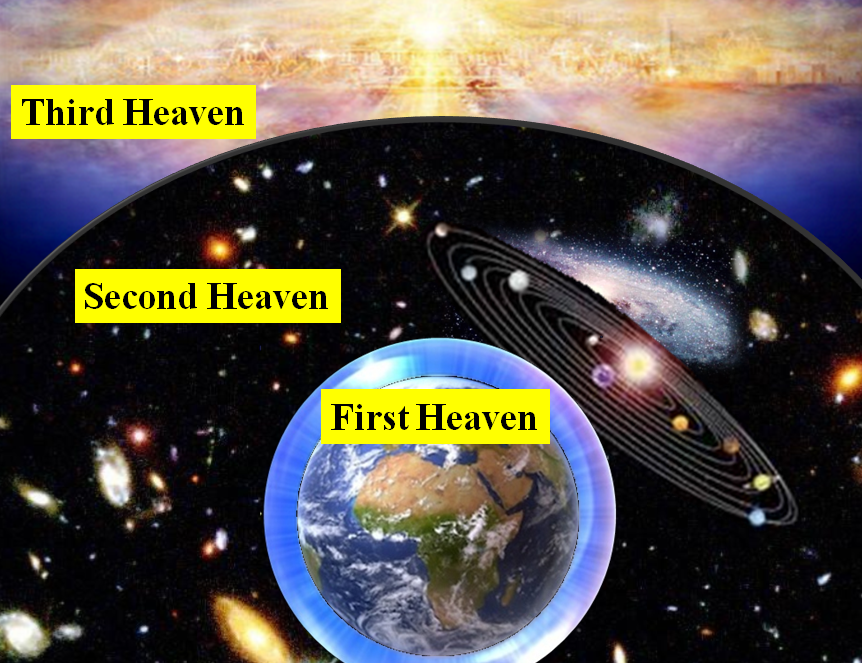 4. Heavens
Study of the different Heavens.

---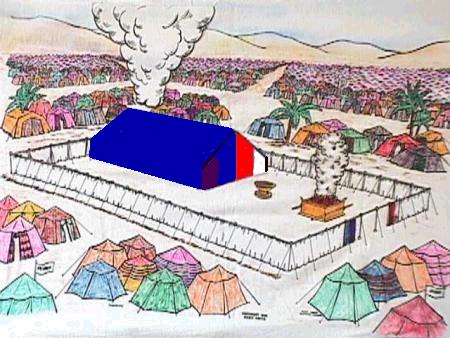 5. Tabernacle of Witness

Study of how the Tabernacle teaches about Jesus.
---
John 3:14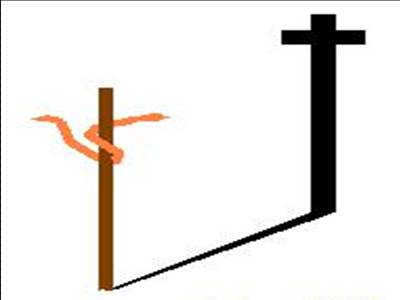 6. Typology

How people & events of the Old Testament relate to Jesus.
---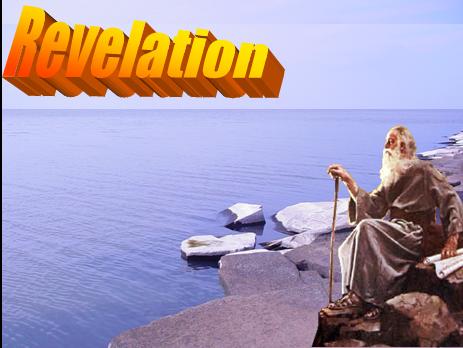 7. Revelation
Beginners course on Revelation.
Purpose: To acquant you with the Bible book, Revelation.
To help you to see the events as they happen in Revelation.

---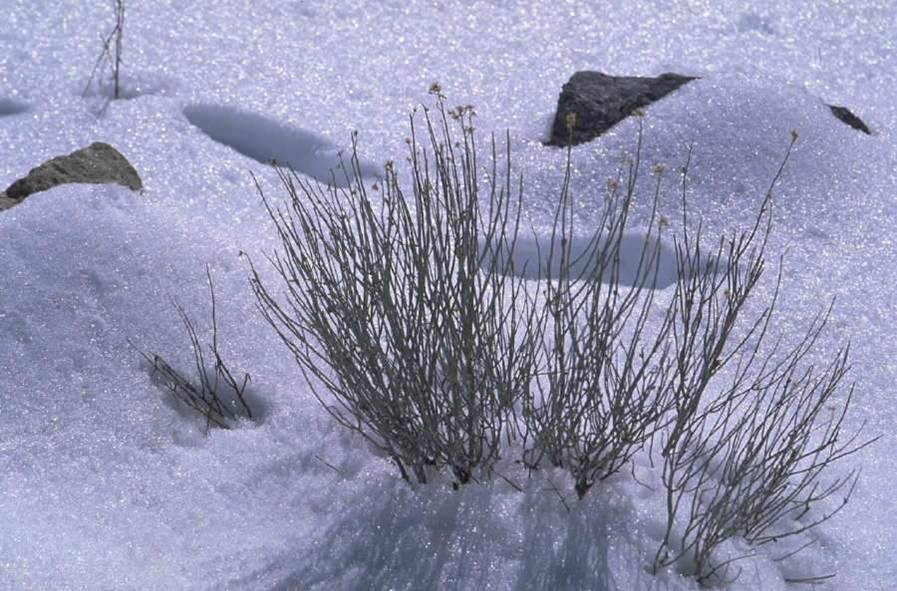 8. Manna, Angels' Food
Study of what Manna looks like and how it applies to our lives.
---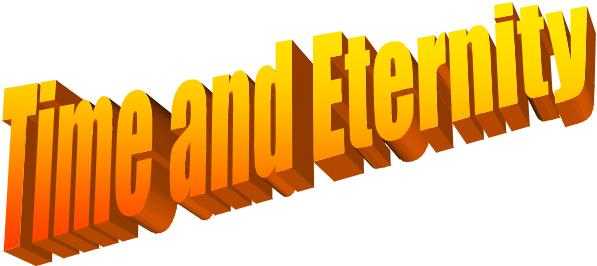 9. Time and Eternity.
Studies on: Who Created Time?, Heaven's time compared to Earth's time, Creation, and Lucifer's time.
---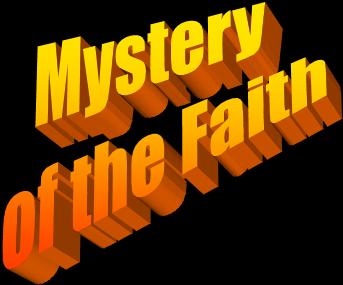 10. Mystery of The Faith
A study that lays the foundation for Doctrinal studies and Prophecy.

---


11. Books Written In Heaven
Study of the 10 different record books that God keeps on individuals.
---


12. The Holy Trinity

How God can be three persons at the same time and yet one.
---
Copyright (c) 2017 by Jerry L. Wells